Hospitality Uniforms & Hotel Giveaways
The Customer Is Always Right
How We Work with Top Hospitality Companies to Improve Their Brand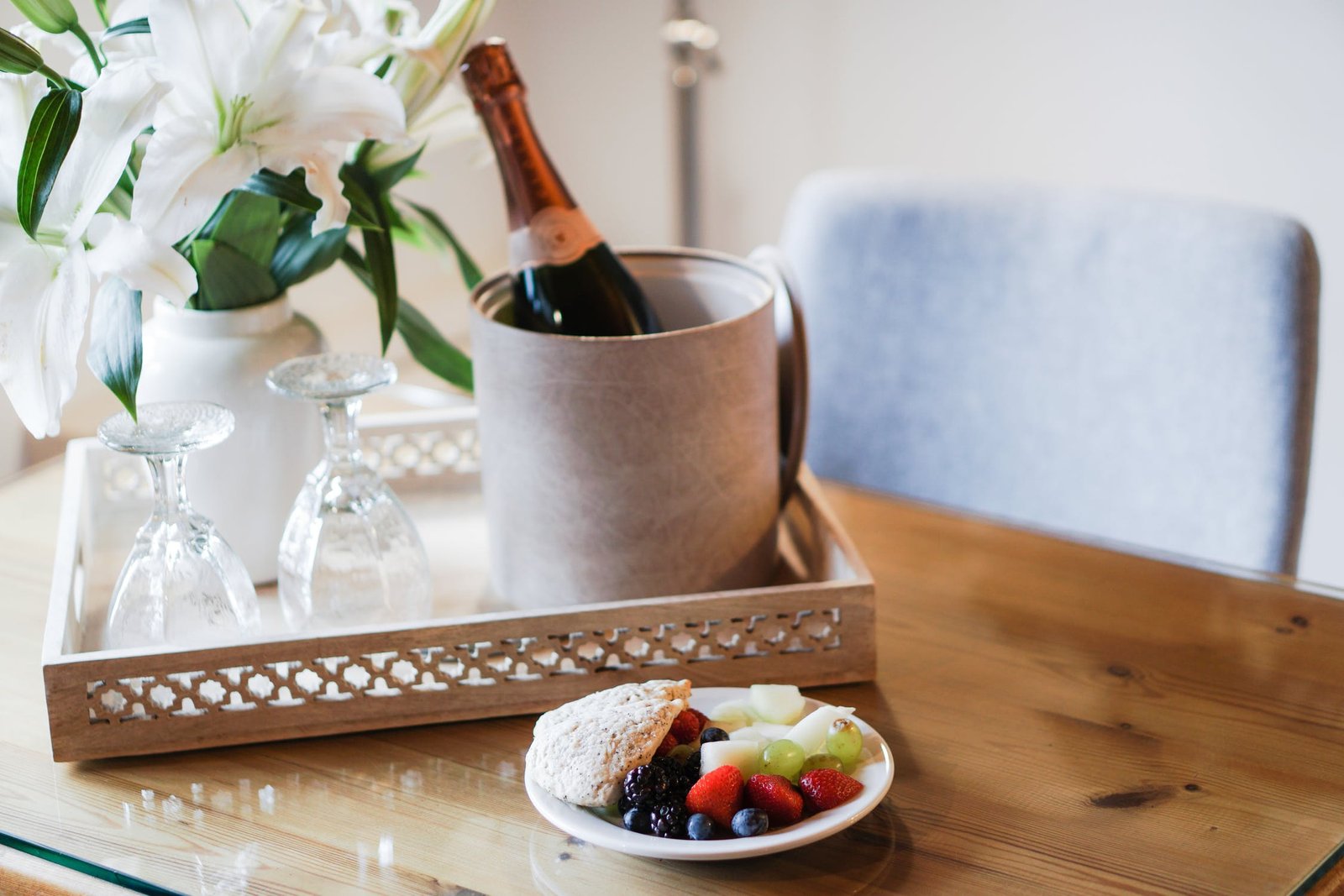 When it comes to the hospitality industry, the most important thing is customer experience.
By branding every customer touch point, your brand becomes just as important as the vacation they just took, the dinner they just had, or their afternoon on the golf course.
The key to creating an effective promotional products strategy in hospitality is luxury
By focusing on quality over quantity, you create an environment around your brand that exudes professionalism and luxury.
By focusing your promotional product strategy on key elements of your industry, we can help you get the best ROI for every dollar you spend on a promotional product.
What to Buy & Who Its For
Our Curated Selection of Products
You need different promotional items for different scenarios. From our years of experience in the industry, here are our recommendations for what you need to have a thorough promotional items strategy.
Create a memorable experience for your guests
The little things make a big difference