200+ Brands, 1000+ Styles
All of your favorite brands ready to be customized with your logo
Full Uniform Solutions
Build or upgrade your uniform program with more variety
Head to Toe Customization
Build your apparel down to the stitching, zips, colors, patterns, and more.
Why branded apparel matters?
Custom apparel with your company or organization's brand is among the most powerful marketing and promotional tools available for businesses and organizations. Incorporating your brand into your staff uniforms, apparel giveaways, and even work wear can help you increase your brand cohesion, customer loyalty, and brand recognition. Branded apparel consistently ranks among the lowest cost-per-impression products that we offer to our clients. Our research has shown that a billboard delivers on average 1000 impressions per $5.21. However a piece of branded apparel has an average CPM of $1.35 with a higher rate of brand recognition for potential customers who see your branded apparel.
From work wear to employee uniforms, we offer your favorite brands with custom branding to help you create a cohesive brand experience for your customers and for your employees.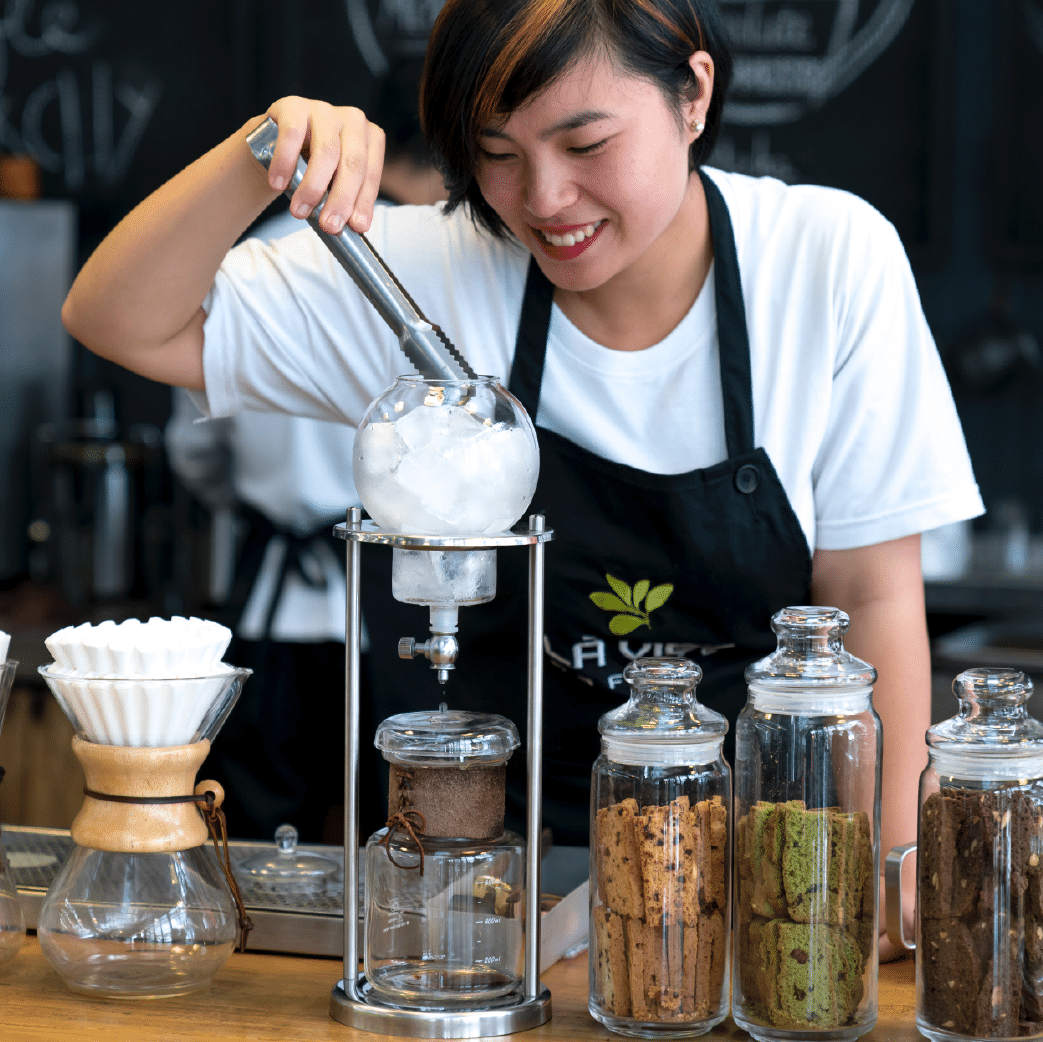 Stand out among the crowd with custom branded corporate apparel. From dress shirts to sweaters to blazers to suits, we offer the custom branded solution for every corporate occasion.
From corporate giveaways to work-from-home wear, our graphic tees provide the best opportunity for organizations to share their brand with their employees, customers, and community.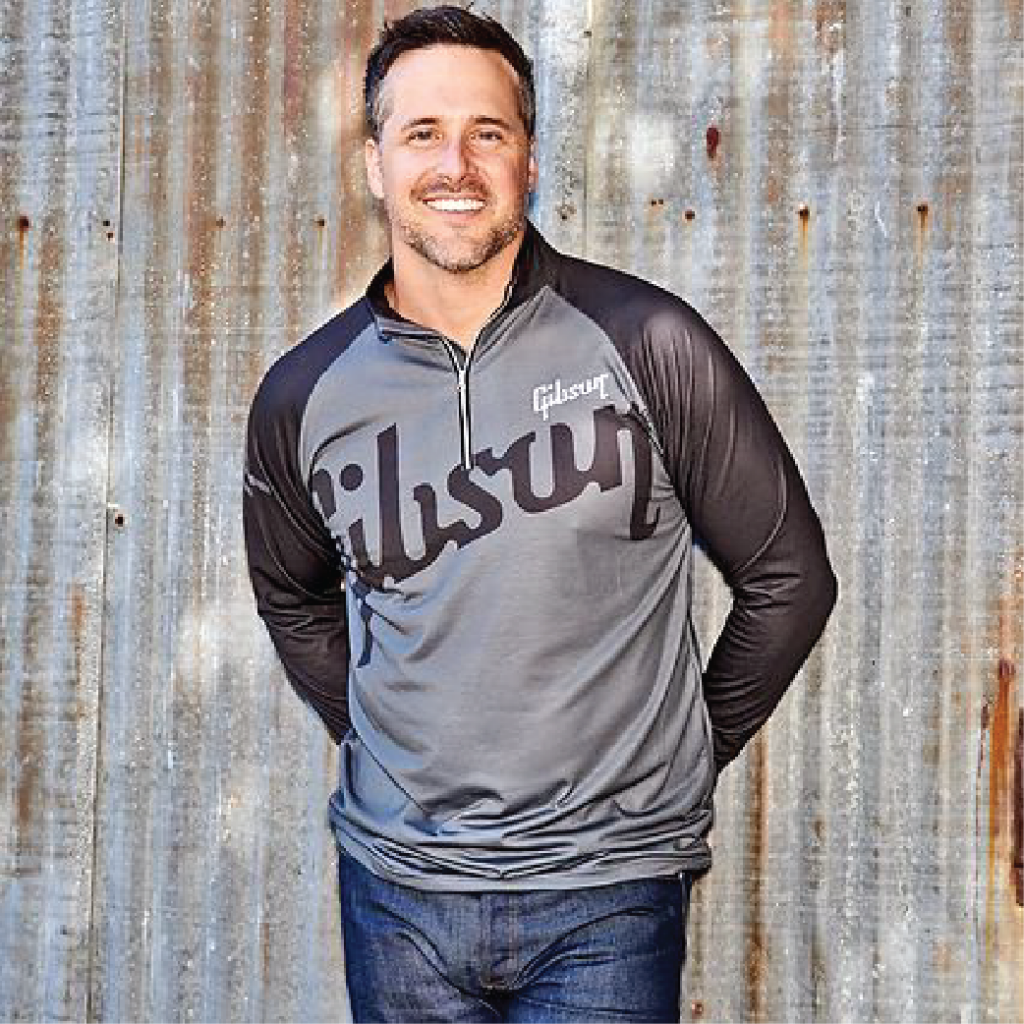 From the stitching to the zippers, TAPP offers completely custom apparel for your organization. Customize every panel of your jacket, imprint your logo anywhere, and even create one-of-a-kind outfits.
Private Label
Private labels are a great way to customize a garment to make it your own. Incorporate your company name or logo on the neck label for an exclusive, branded product.
Tagless Label
Printed labels are an economic way to private label your t-shirt orders. Labels can be printed in black, white or grey ink.
Single Piece Options
Get vibrant, multi-color prints starting at just 1 piece. State-of-the-art equipment produces vibrant prints with unprecedented clarity
Where should you put your design?
What embellishment should I choose?
With our in-house embellishment services, TAPP is able to offer over a dozen options for embellishments ranging from embroidery to laser etching to heat transfer. However we understand this can be overwhelming for someone not familiar with the process so we've put together a guide that walks you through each application and helps you choose the one that's best for you.
Screen Print
A technique that uses a mesh stencil and ink to imprint a design onto a garment.
Embroidery
Machine-sewn designs that puncture a piece of fabric thousands of times with thread to recreate a logo or piece of creative
Sublimation
Creates full-color photo-realistic images on an end-to-end surface through a super heated ink process that permeates the fabric fibers.
Silicone-based Heat Transfer
An elevated, sport-related and trend right logo in silicone, for athletic fan wear.
Hybrid Transfer
Hybrid transfers mix digital print and screen technology to create full-color logos with no outlines or borders, via water-based inks.
3-D Molded
These textured decorations make a powerful statement and are ideal for sports when applied to jerseys, hats, and outerwear. Available in metal, high-gloss, and standard finishes.
Foil
A high-quality foil decoration with a shiny finishes in dozens of patterns, applied via heat transfer. Ideal for personalization as well as logos.
Hologram
A shiny translucent vinyl that creates a see-through effect when applied to a garment